SHOW UP, GET CHECK!


Our business is dedicated to the production of a good quality, product that will improve the lives of our listeners and fans. BAD JOKES not included......
Our Company
IS MADE UP OF PEOPLE LIKE YOU

Our Employees
A business is only as good as the people who work for it. Here we'll talk about the valued members of our company who help to ensure our business is the best it can be.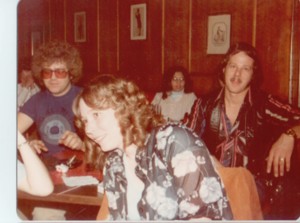 AS the President of our Fan Club, The Bogles have always gone above and beyond the call of duty. Their work has been invaluable. Of course we can't forget HAPPY the HIPPIE, the worlds best sound tech.