Talk All The Time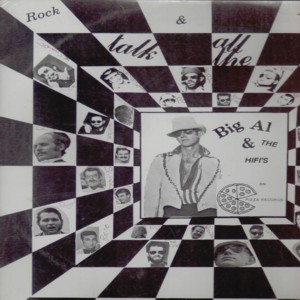 This Album is a true collector item. Recorded in 1978, 79 ,and 80. Features almost everyone who was ever a HiFI...One side is live recordings from the A-Four in Saskatoon, Sask. and live cuts from the Good Earth in Boulder, Colo. Side Two are all originals written by Bosco and Mccoy. A REAL MUST HAVE!!!!!!
Rocco M. Zotos guitar solos on CAN'T HIDE, are a true treasure
PARADISE ON EARTH, is a song which everyone can relate to......