Our business is expanding!
Due to the recent success of our new Gospel CD, We will be touring Europe in the near future

And the winner is...

The winner of last month's contest was Michael Coffelt of Phoenix, Az

It's finally here!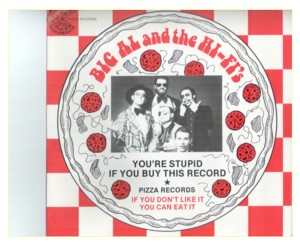 Our latest product will be hitting the market next month. Here are the details...